Matt Vincent
Matt is the co-owner of Golden Rule Remodeling. He and Sara have been married for nearly 20 years. Matt loves to travel, and can rarely say no to chips and queso. Matt likes to tease his wife Sara about how much she reads and is pretty sure she loves the cat more than she loves him.
Sara Vincent
Sara is the co-owner of Golden Rule Remodeling. She and Matt have five daughters. Sara loves to spend time at our local Topeka restaurants, and is active on the staff of Haiti Lifeline Ministries and runs their Oasis project. Sara loves reading with the cat curled up on her lap.
Andy Ashcraft
Andy Ashcraft has been with Golden Rule for 6 years and in the industry for over 10. When he is not working to make your house look awesome he can be found hanging out with his wife and their three young boys. In addition to his family Andy is passionate about coffee, hunting, woodworking, and Jesus.
Jill Barker
Jill is the Golden Rule Office Manager and has worked at Golden Rule for almost four years. She is married with three beautiful girls and loves her Starbucks Almond milk lattes and Sous Vide Egg Bites... (Have you tried them?!) Jill loves to travel with her family and can claim that she was once a cowgirl in the mountains of Colorado.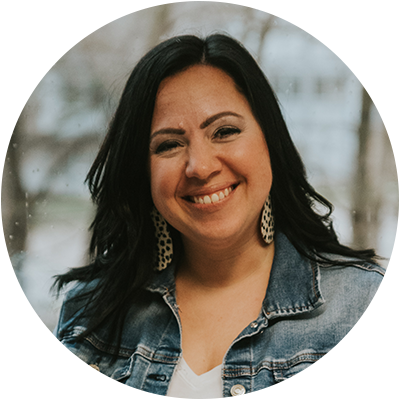 Shawna Bloom
Shawna is Golden Rule's Team Manager and she's been with Golden Rule for two years. She's been married for 21 years and has five kids ages 8-20. Outside of the office she can often be found cooking for friends and hosting parties. Shawna is also a foster mom and is passionate about advocating for Kansas children.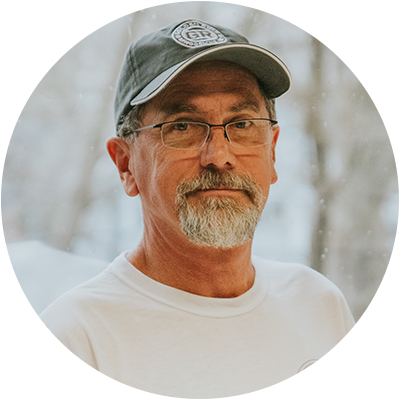 Mike Houghton
Mike is one of our talented remodeling carpenters. He is 57 and has lived in Topeka almost all his life. He loves Longhorn Steakhouse and spending time with his wife of 25 years.
Dale Kaff
Dale is in his third year at Golden Rule as a remodeling carpenter. He's married and is a retired pilot from the Kansas Highway Patrol and Kansas University.
Hannah Kraus
Hannah is our executive assistant here at Golden Rule. Outside of the office she's passionate about her photography business, spending time with family, and helping out with her church's youth group. Hannah is also a little obsessed with Sour Patch Kids and her labradoodle Winnie.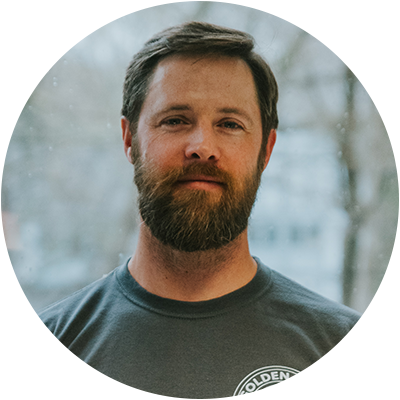 Jonathan Mills
Jono has been with Golden Rule for over five years and is a phenomenal remodeling carpenter. He can often be found lounging in his favorite red polo and black pants, and enjoys fishing (for sport only, not for meat), bacon and eggs, and educating others about the importance of having a proper toolbox in their home. If there's one thing he hates more than lying, it's skim milk.
Matt Mills
Matt has been working in construction and remodeling for over five years and joined our team in 2018. He enjoys playing sports and music, spending time skiing, and backpacking through national parks. Ask him about his passports!
Justin TenEyck
Although Justin has only been with Golden Rule for under a year, he has 15 years experience in cabinetry, 16 years experience in flooring, and 5 years experience in complete remodeling. He once was a model, and in his free time he enjoys watching his boys compete in their sports activities and spending time with his lovely wife.
Jerry Vandervelde
Jerry is one of Golden Rule's project managers, and has been with us for 8 years! He hails from Lyndon Kansas, and has been married to his wife for 39 years. In his free time he likes to make jerky, coach high school baseball, and spend time with his wife.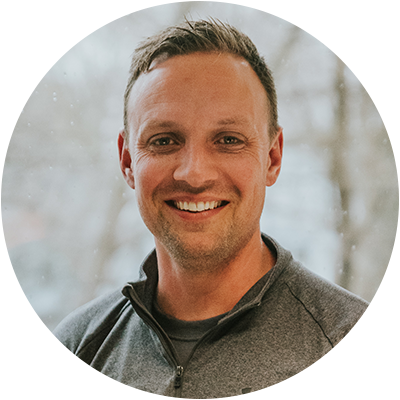 Noah Vincent
Noah has been with Golden Rule for about 16 years, and is one of our project managers. He's a skilled carpenter and enjoys (most) humans, being outdoors, being indoors with coffee and a thought provoking book, spending time with loved ones, Mexican food, good bbq, concerts, sports, and soft cookies.